Services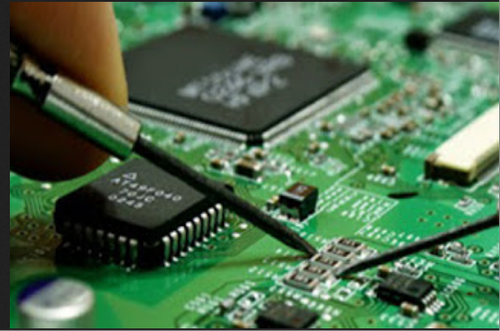 Hardware Repairing
We do chip level repeair on the motherboard to a certain level.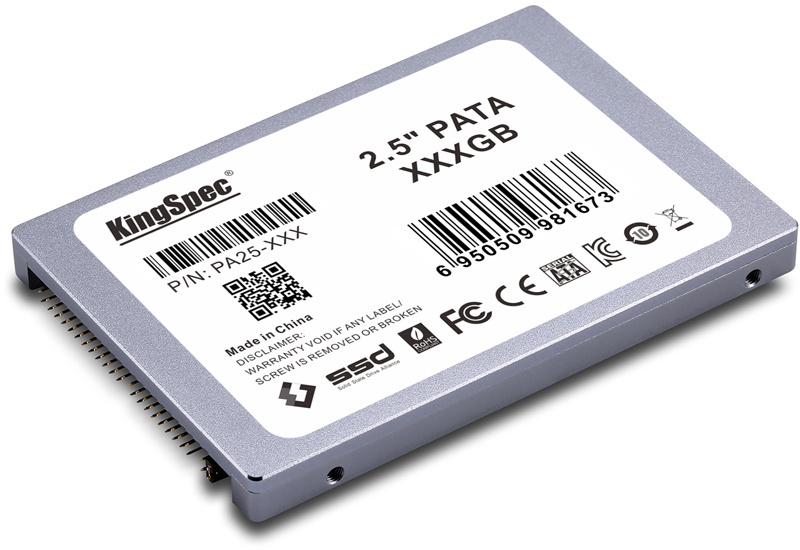 SATA to SSD / NVMe Hard-disk Replacement
SATA harddisk types are of an older technology which was the default on most previous desktops and laptops. Now a days SSD hard drives (Solid-State drive) are prominent which are introduced in new laptops which are more reliable and operate faster than SATA hard drives. If your laptop supports NVMe slot then it can be upgraded to NVMe which is even faster than SSD.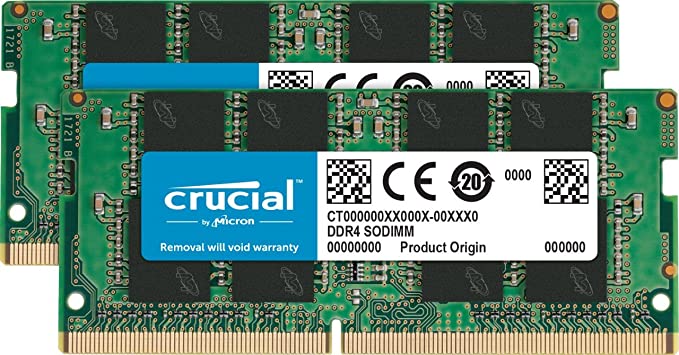 RAM Upgradation
A lot of current currently used laptops have 2GB to 4GB RAM. With new software and tools hogging more and more resources, it is essential to have more RAM. 8GB is recommended which almost all laptops will have the capacity to do so. Newer laptops can be upgraded to even 16GB of RAM which is ideal for gaming and video editing tools. Availability : DDR3 / DDR4 RAM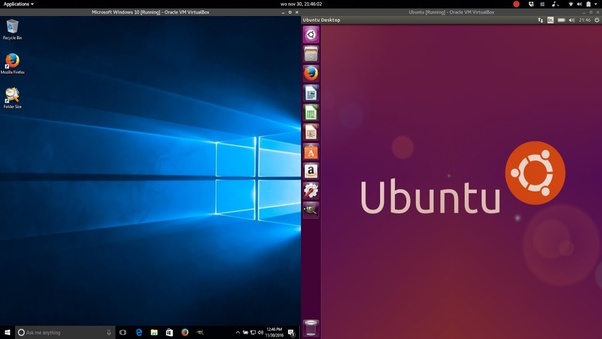 Operating System installation and configuration
Apart from Microsoft Windows 10 / 11, we also support the latest long-term support of the world-famous Linux-distribution operating system, Ubuntu 22.04 which is the perfect fit for your laptop or desktop.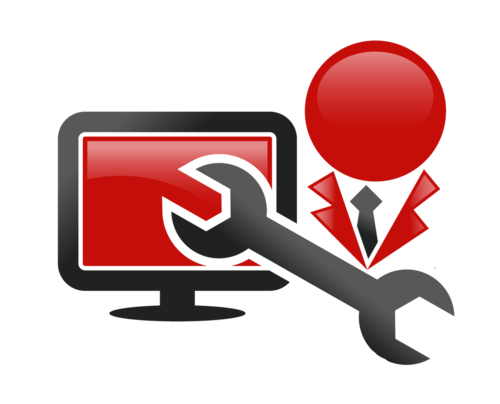 Onsite Visit
Onsite visit can be arranged within Navi Mumbai region. Panvel to Vashi. I will personally visit potential clients.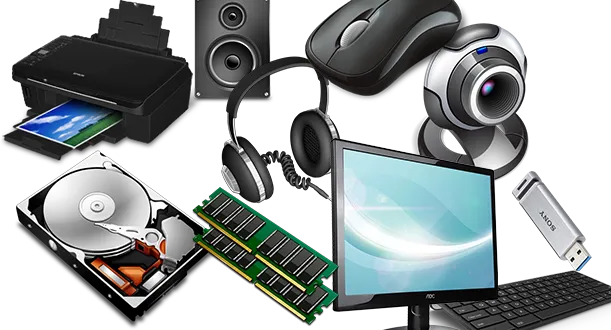 Computer Accessories Procurement
New computer accessories like wireless keyboard & mouse, monitors etc can be arranged as per your requirement.
*Cost mentioned is approximate. Actual charge may vary according to other factors based on the scope of work.
Fugiat id quis dolor culpa eiusmod anim velit excepteur proident dolor aute qui magna. Ad proident laboris ullamco esse anim Lorem Lorem veniam quis Lorem irure occaecat velit nostrud magna nulla. Velit et et proident Lorem do ea tempor officia dolor. Reprehenderit Lorem aliquip labore est magna commodo est ea veniam consectetur.
Work in Action
---